"Oldest, Finest & Largest Chain" of
LANGUAGE SCHOOL IN INDIA

WHICH IS RANKED ON TOP FOR
"IELTS PREPARATION"

Experience International, Native & National Trainers
ONLINE & COACHING CLASSES
BSL British School of Language India
---
BSL - British School of Language is the "Oldest & Finest" Certified Language School which is ranked at the top for IELTS preparation.
About our Courses, Services, Certification & Team of Trainers
---
BSL offers an online English Speaking course for English speaking, writing, listening & reading in addition to the 12 weeks of online Personality Development course, Foreign Languages certification such as French, German, Spanish, Hindi, Japanese, Mandarin Chinese, Russian, Portuguese, Italian, Arabic & Korean, We follow the teaching system of the Common European Framework for Languages (CEFR) which is an international standard to assess the ability in a particular language. It is categorized into six levels of proficiency i.e. A1, A2, B1, B2, C1, and C2. The specific level is provided as per the need and existing knowledge level of each student.
It also prepares the aspirants for Online IELTS (International ENGLISH Language Testing System), TOEFL (Test of ENGLISH as a Foreign Language), PTE (Pearson Test of ENGLISH), OET (Occupational ENGLISH Test) & other study abroad tests along with rendering necessary services as a Permanent residency (PR) in Canada, Study Abroad Consultant & Australian Immigration.
Our most renowned Certifications apart from English & Foreign Languages are ESL (English as a Secondary Language), TESOL (Teaching English to Speakers of Other Languages) & TEFL (Teaching English as a Foreign Language). After successful completion of the course, the students are awarded a QR Based Certificate from the British School of Language, which is recognized everywhere & can be verified through a scanner.
We are the only organization which provides Indian & International Trainers, you name the country & we will provide you the best faculty of that country & in India our trainers are present in every city.
Our Physical Presence
---
BSL - British School of Language is a New Delhi-based organization, having its corporate office in Noida. Our Franchise or MCP (Mentor Connect Program) presence in all the major states & cities under its flagship company BSL Infra-Tech Private Limited. It is recognized by IDP, a Member of the Online IELTS Partnership Programme, Online PTE as a Training Provider Certification, and Cambridge (for study material).
Our Books are Available on Amazon , Flipkart & Google Books Vol 1, Google Books Vol 2, Google Books Vol 3 (for free)
British School of Language offers non-stop 24x7 back-to-back online classes & non-stop 14 Hours Classes (7 am to 9 pm) at Physical Centres. BSL has also developed an Android Application, Cloud-based virtual classroom & LMS software, which can be experienced through a Free Demo Class.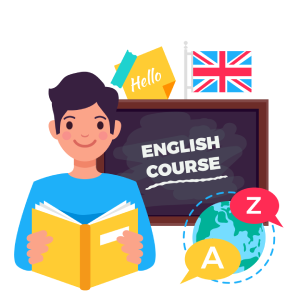 English Speaking | 12 Personality Development weeks
---
* Bronze for 3 months - Rs. 5000 Only/-
* Silver for lifetime - Rs. 7000 Only/-
* Gold for lifetime + benefits - Rs. 8000 Only/-
* 3 Months Group Classes - Rs. 5000 Only/-
* 1 Month Personal Training - Rs. 3900 Only/-
* 2 Months Personal Training - Rs. 7000 Only/-
* 3 Months Personal Training - Rs. 9900 Only/-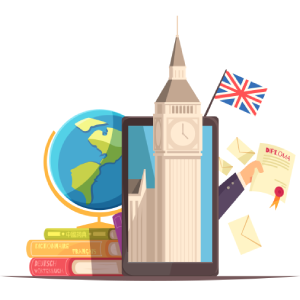 IELTS | TOEFL | PTE | OET | Study Abroad | PR Canada | Australian Immigration
---
* Bronze for 45 days - Rs. 9900 Only/-
* Silver for 3 months - Rs. 12500 Only/-
* Gold for 4+4 months (Spoken English + IELTS) - Rs. 16000 Only/-
* 1 Month Group Classes - Rs. 5500 Only/-
* 45 Days Group Classes - Rs. 9900 Only/-
* 3 Months Group Classes - Rs. 12500 Only/-
* 4 Months Group Classes(IELTS + Grammar) - Rs. 16000 Only/-
* 1 Month Personal Training - Rs. 9000 Only/-
* 45 Days Personal Training - Rs. 15000 Only/-
* 2 Months Personal Training - Rs. 20000 Only/-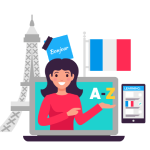 CEFR Certifications : Foreign Languages (A1 to C2)
---
* Any Language A1 & A2 - Rs. 25000 Only/-
* Any Language B1 & B2 - Rs. 33000 Only/-
* Any Language A1 - Rs. 12700 Only/-
* 2 Months (French + German + Spanish) A1 - Rs. 12700 Only/-
* 2 Months (French + German + Spanish) A2 - Rs. 12700 Only/-
* 4 Months (French + German + Spanish) A1 + A2 - Rs. 25000 Only/-
* 4 Months (French + German + Spanish) B1 + B2 - Rs. 33000 Only/-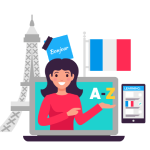 Certifications: International Trainers | ESL | TESOL | TEFL
---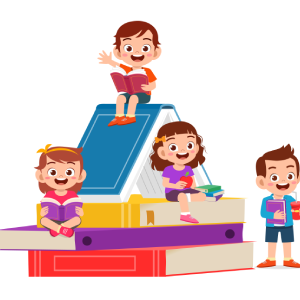 KIDS ZONE: ABACUS, CODING & LANGUAGES
---
* 1 Month Group Classes - Rs. 2000 Only/-
* 3 Months Group Classes - Rs. 4000 Only/-

BSL India
Portfolio that describes us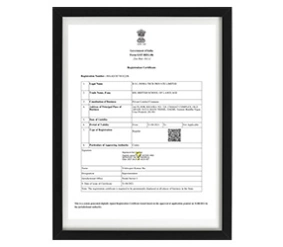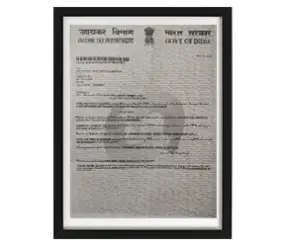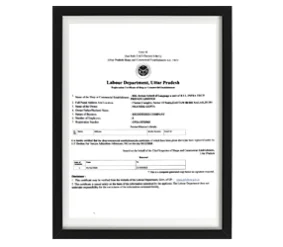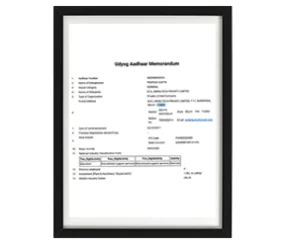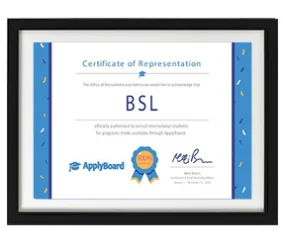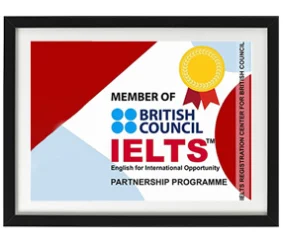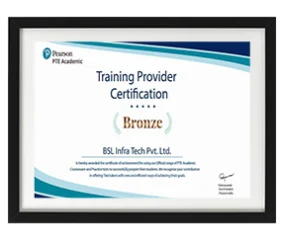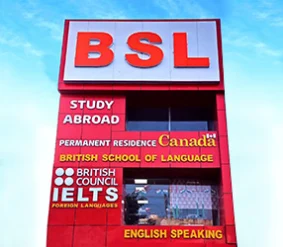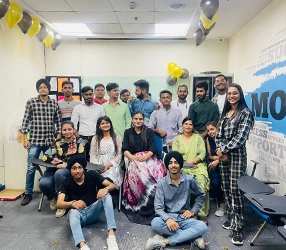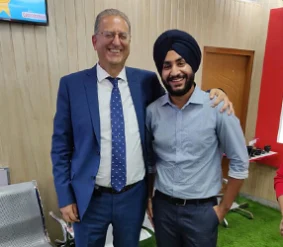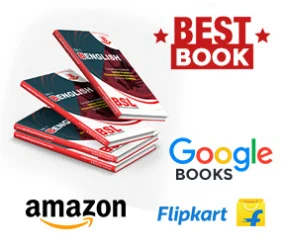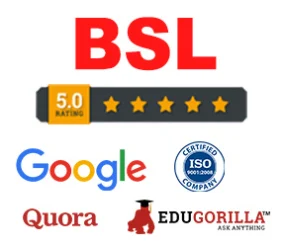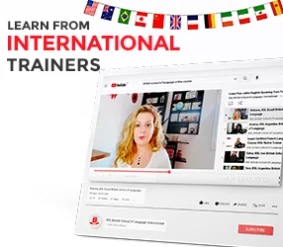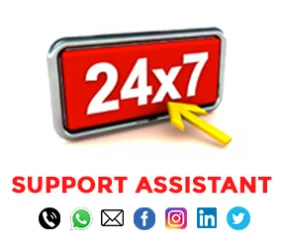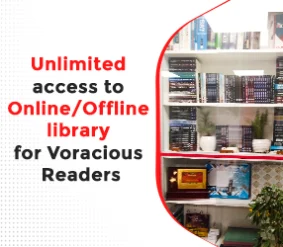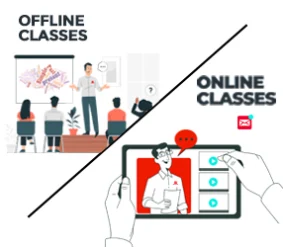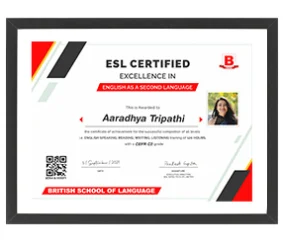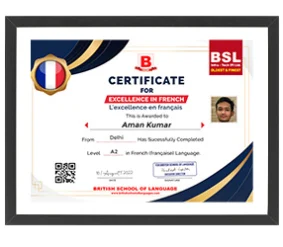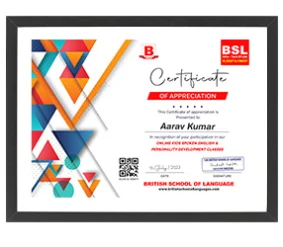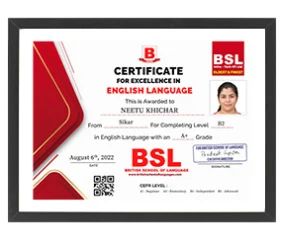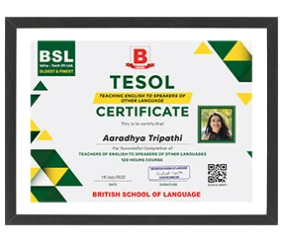 Overseas contact & phone number
Mr. Prateek Gupta (UK & Europe)
12 Elm Way, Rickmansworth ,London
Ph: +447442120607
Mr. Swastik Arora (Germany)
Constanze-Hallgarten-Straße 16, 81379 München, Germany
Ph: +4917662456820
Mr. Kunal Kalra (Canada)
2300 saint Mathieu, Montreal H3H 2J8
Ph: +15142988119
Mr. Amit (Australia)
3A, level 9/428 George St, Sydney NSW 2000,
Ph: +61433383838
Sachin Chaudhary (Dubai, UAE)
Prime Business Centre Jumeriah Village Circle
Ph: +971 55 740 1677