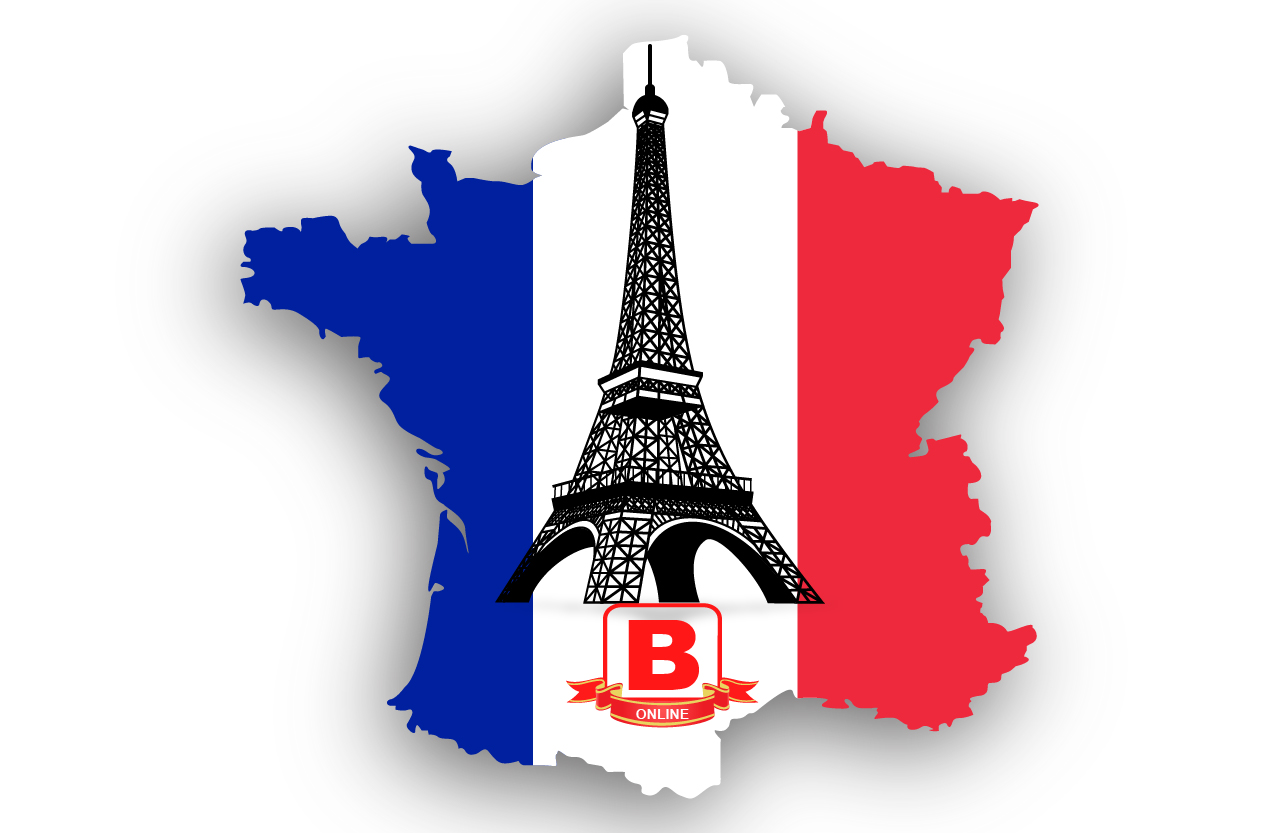 Online Foreign language course in India with "Free Certificate"
British school of language (BSL) has been involved in teaching foreign language since 1971 and is the ancient and finest foreign language training institute. BSL understands the advantage of being multilingual and therefore introduced online foreign language courses with certificates in India. There are numerous advantages of speaking foreign languages such as
Opens up opportunities for higher studies
Helps in forming international relations.
Makes travelling easy
Better job opportunities
Diminishing borders
There are roughly 6500 languages worldwide and English is the most spoken language. World is gradually crossing its boundaries and people are moving from one country to another more easily than before. Language proves to be a barrier to non -native people and is termed as foreign language. Foreign language refers to the language which is not native to a country where the speaker belongs. Learning foreign languages is a huge addition to the academics of a person. BSL makes a wide approach to your life where you can think and speak beyond your boundaries of thoughts and perception. It even sets you free from being a narrow minded individual and opens up your barriers.
BSL teaches three languages Spanish, French and German apart from teaching English online and offline. These are one of the most in demand languages around the world and can provide great opportunities both in personal and professional aspects. It provides online foreign language courses with certificates in India which will help add value to students' portfolios and curriculum vitae. Learning foreign languages are not just learning new words instead we learn their belief and their cultures which is an incredible thing to attain for the sake of humanity. Certificates and documentations are of great importance which BSL really think upon and have maintained it consecutively by providing Online foreign language courses with certificates in India to keep as a proof or memento which will be helpful later in future.
Our technical partner is Strongwebtech. Strongwebtech is the best web design & development, digital marketing and graphics design company in Lucknow, India.
So dear students, give yourself an opportunity to learn new foreign languages from BSL and take away Online foreign language courses certificates that will add value to your portfolio and take a dive in the world of opportunities. Enrol yourself today in BSL's online foreign language courses with certificates in India. All the best!